Aspires to become a leading, pioneering service by complying with international-level standards, to conceive an unforgettable experience for its clientele. It endeavors to integrate the finest care with specialized stress relief methods, allowing its guests to bridge the gap between mind, body, and soul.
WELCOME TO OCEAN MASSAGE AND SPA CENTER
Luxury Spa Experiences
OCEAN MASSAGE AND SPA CENTER is a full service dedicated to consistently providing high-value customer satisfaction by rendering excellent service, quality products, and furnishing a Luxurious atmosphere at an affordable price/value relationship. We will also maintain a friendly, hospitable and professional work environment.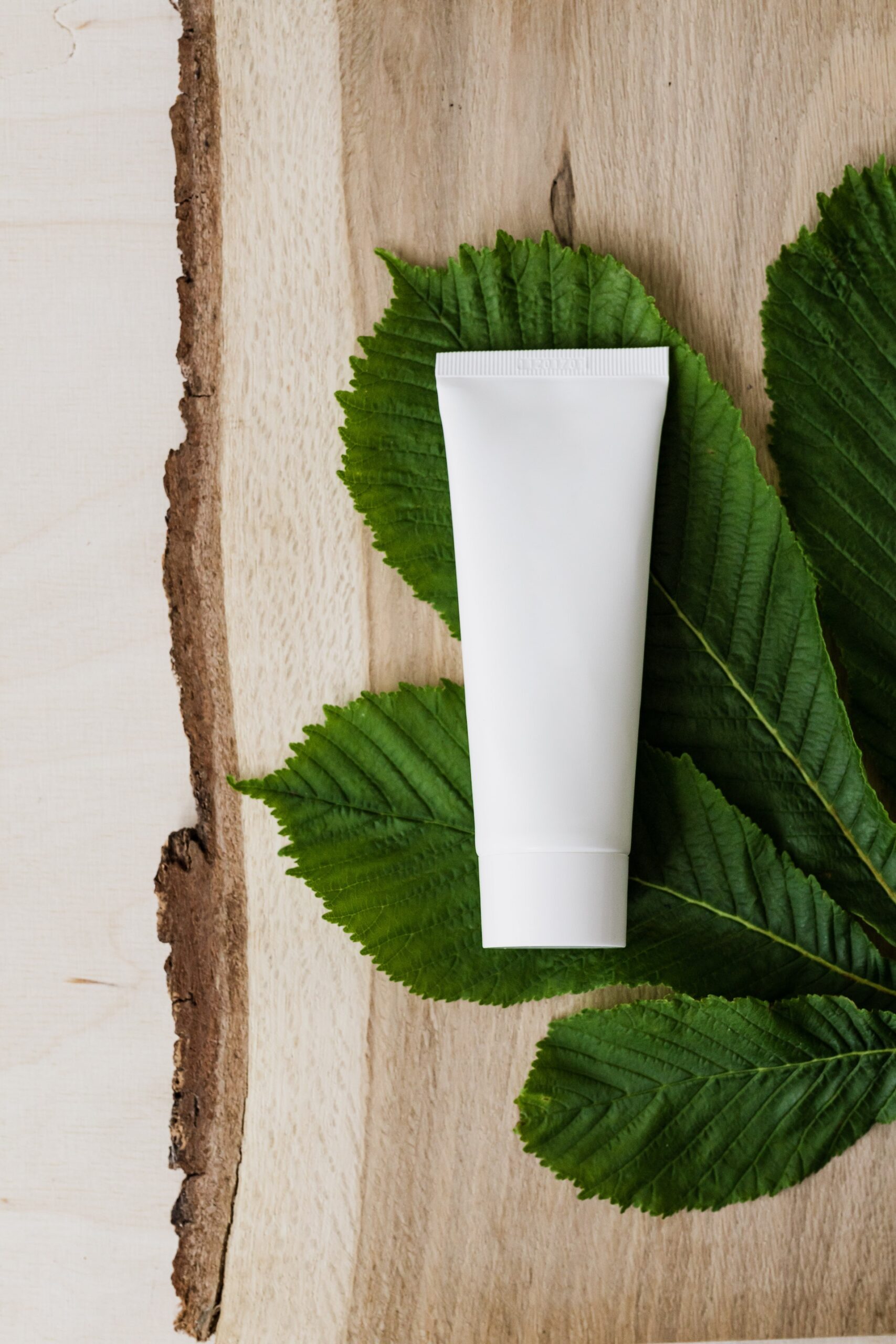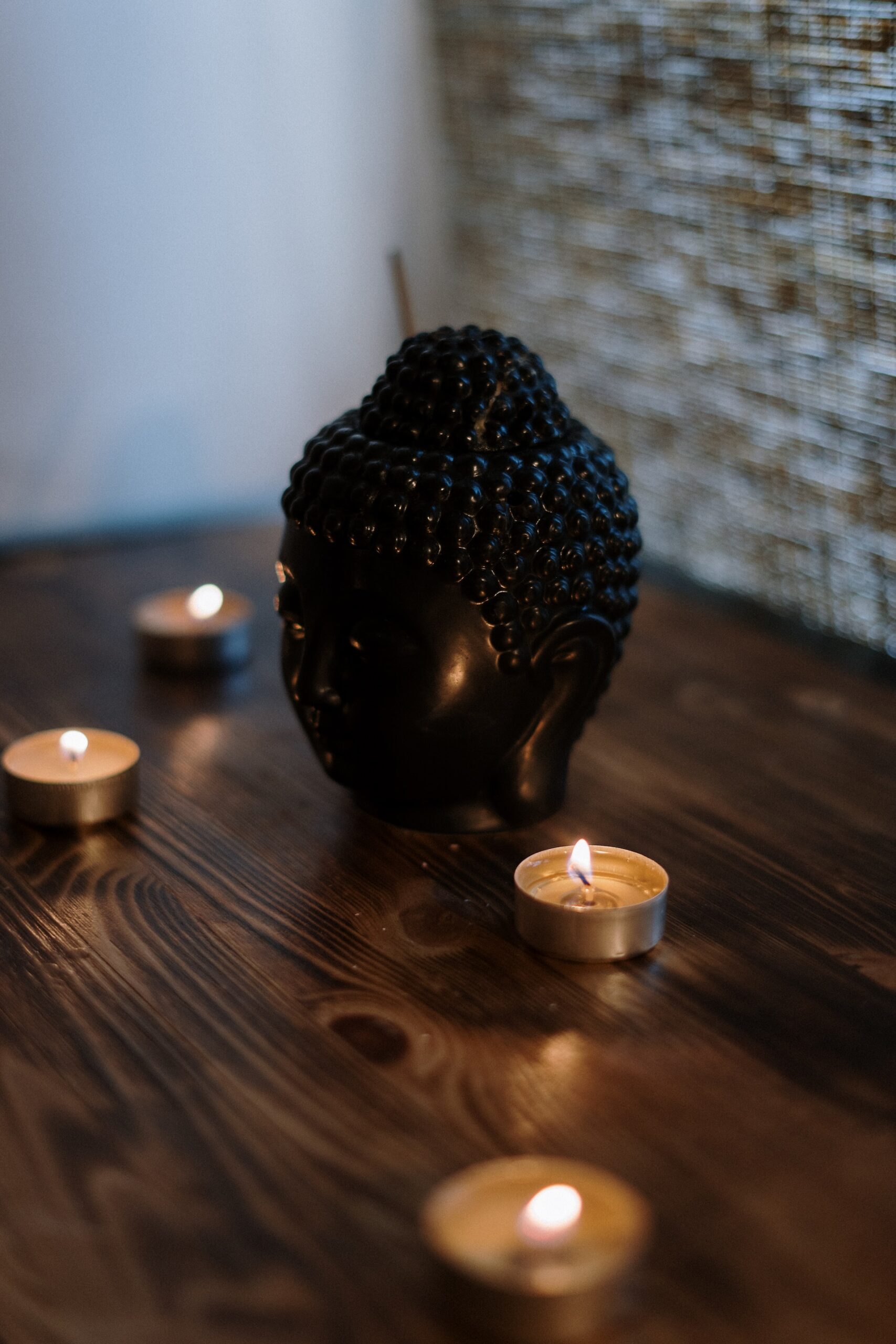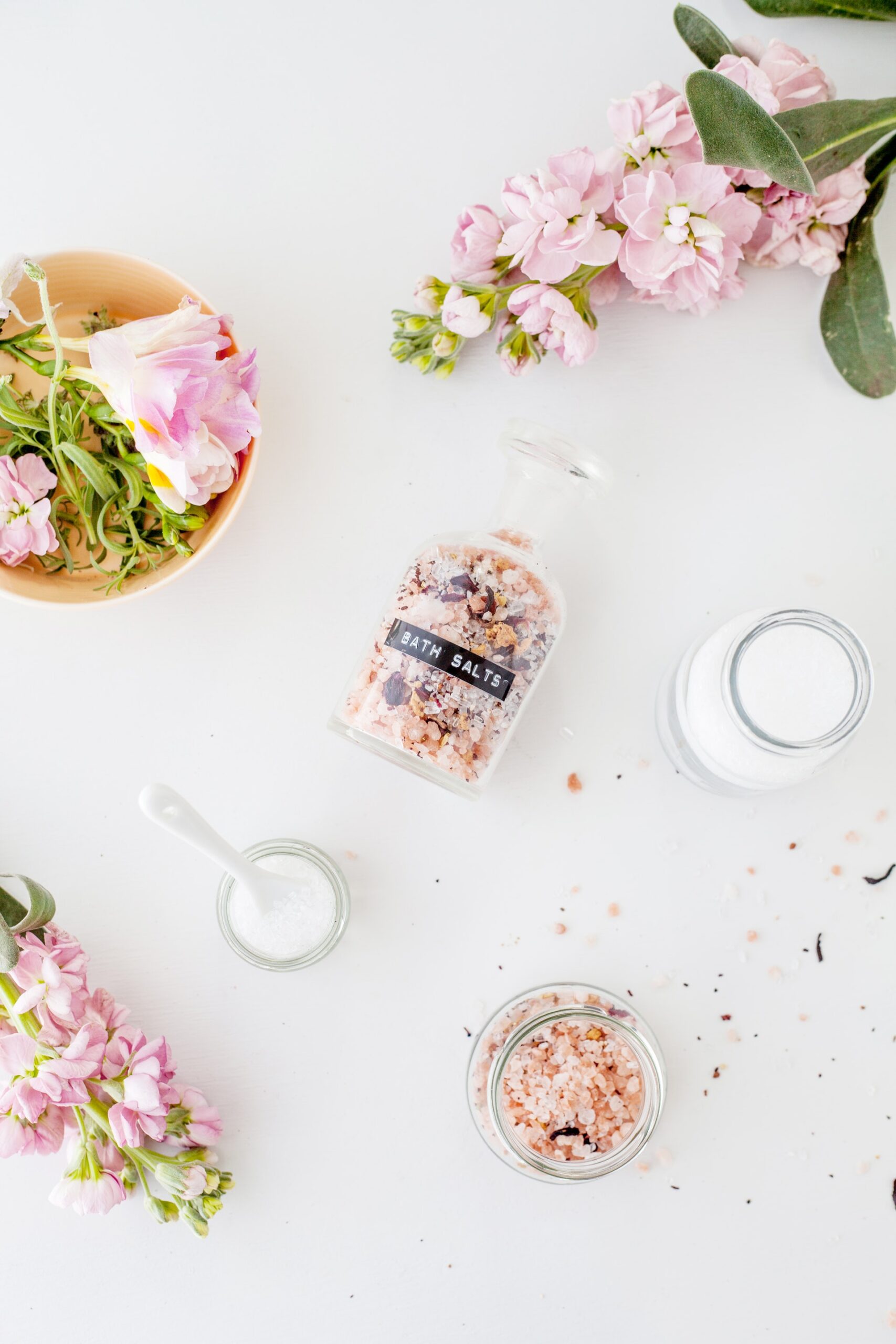 ABOUT US
We Teach Your Body To Treat Itself
We are the leading spa and health club in Karachi. We provide you massage services and physiotherapy.
Educated
Our staff is well educated and licensed therapist
Experience
Our staff is experienced and well known of therapy services.
Treatment
Provides greater joint mobility. Reduces muscle spasms.
Rehabilitation
operative clients.​ Rehabilitation after injury.
Take Care Of Your Body. It's The Only One You've Got.
We are providing the best services of  Aromatherapy, deep tissue, full-body, foot, hot stone, Thai massage, oil massage, and couple massage for you. Massage can help improve performance and recovery after exercise by relaxing muscles and enhancing range of motion and flexibility. However, these are not the only advantages massage has on our bodies in a massage center Karachi. Let's look at some of the less well-known or hidden benefits of massage at the massage center Lahore. We think that the genuine benefit of a therapeutic massage comes from listening to you and adapting a session to your individual needs. We are committed to bringing about real and good transformation in your body, mind, and spirit.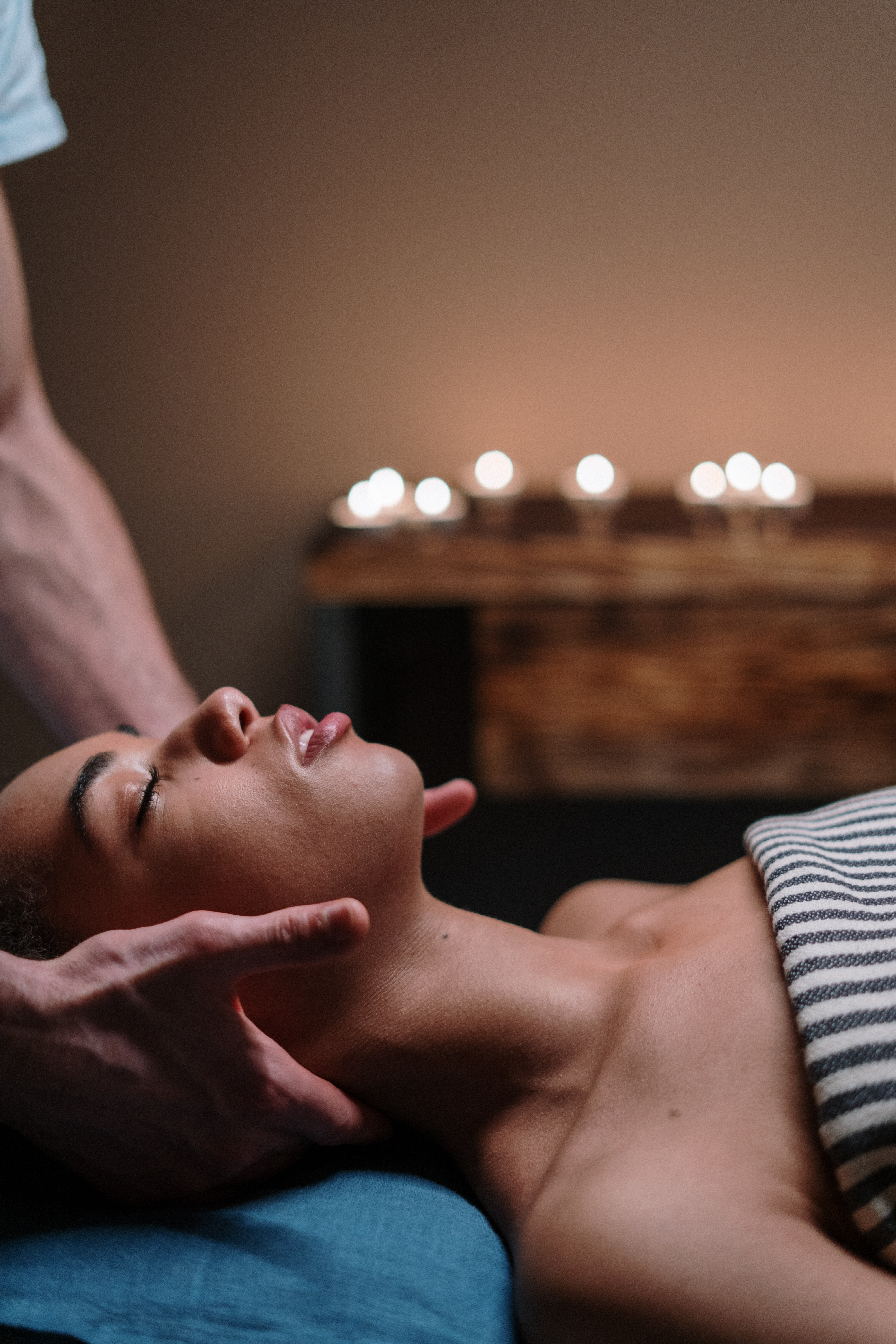 Special Price
We are providing our services like Thai Massage, oil Massage, Deep Tissue Massage, Foot Massage, Hot Stone Massage, Aromatherapy, and couple massage at very reasonable prices for you. Ocean Massage and spa , massage center Karachi DHA is more than just a therapeutic massage center. If you're a typical Karachi resident, you spend your days rushing from one place to another. Due to the value of your time, we have designed our services to be as convenient as possible.
In addition to our central location at Ocean Massage and Spa, massage center Karachi DHA, we strive to make same-day appointments a reality. We gladly try to accommodate even the busiest of schedules – Every day of the week, we provide appointment times during lunch hours and after typical office hours
We Are Well-Trained
Each of our therapists has received an education that goes much beyond the minimum requirements for massage therapy. Many have extensive professional training in advanced neuromuscular treatment, sports massage, cranial-sacral therapy, and other modalities.