Ocean Massage & Spa
About Us
ABOUT US
We Teach Your Body To Treat Itself
We are the leading spa and health club in Karachi. We provide you massage services and physiotherapy.
LUXURY, QUALITY & COMFORT
WHY US ?
Aspires to become a leading, pioneering service by complying with international level standards, in order to conceive an unforgettable experience for its clientele. It endeavors to integrate the finest care with specialized stress relief methods, allowing its guests to bridge the gap between mind, body and soul.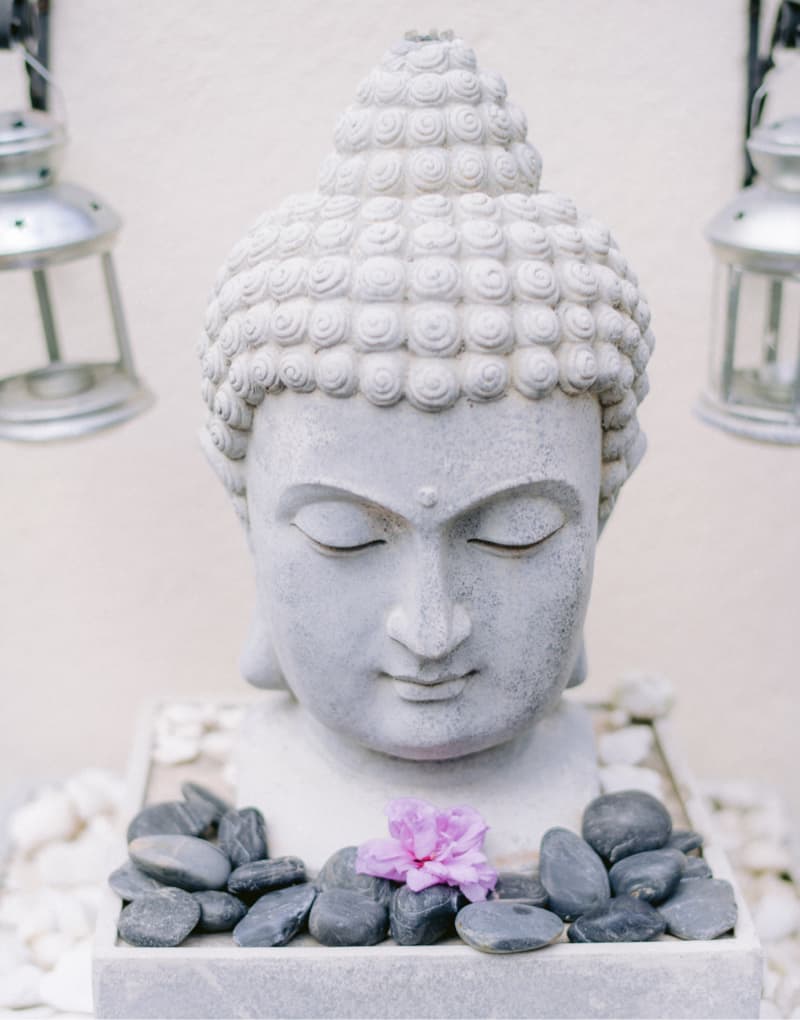 The Ocean Massage & Spa DHA Karachi is committed to providing you with the very best experience in terms of Massage, Erotic Massage, Thai Massage, Deep Tissue Massage, and Oil Massage. To learn more about the Massage Center as well as our team. We provide one of the best massages services. We have a good experience and provide the best quality services to the customer.
Come On In
Treat Yourself to a Relaxing Day at the Spa